From small jobs you may think you shouldn't really contact an electrician for to work you know needs to be carried out by a qualified electrician, we can help you. From small jobs to huge jobs, we are happy to help!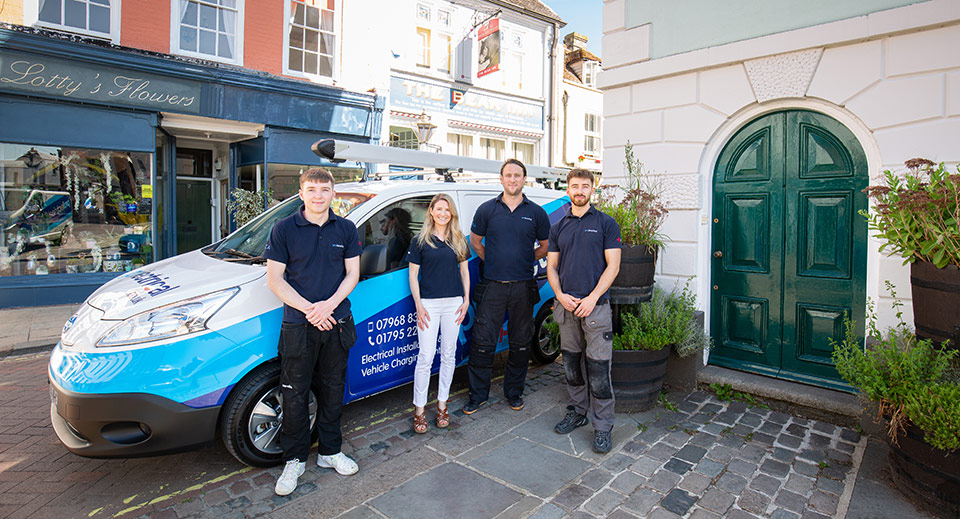 We are happy to help over the phone with an electrical query or arrange a time to visit you at your property to discuss the work required in more detail.
Please do get in touch.
01795 229423
07968 837596
info@prolectrical.co.uk
Or complete our quick enquiry form… and we will call you back!